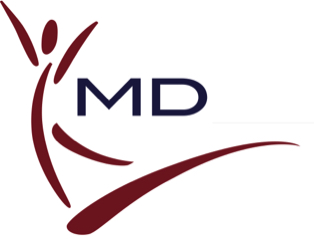 What types of plans does MD Health Group offer to employers?
Multiple health plans with a range of annual deductibles are available. The cooperative also offers employer paid Group Term Life Insurance and Dental. Employer paid Short & Long Term Disability will soon be added to the menu.
Does MD Health Group offer voluntary employee paid plans?
The cooperative will offer a wide range of voluntary (employee paid) plans in the near future, such as life insurance, disability insurance, critical illness, long-term care and cancer insurance. Please watch for additional information regarding these plans.
We Offer the Following PPO Medical Plans
PPO 500

PPO 1000

PPO 2500

PPO 3000

PPO 5000

HSA 3000

EPO 500

EPO 1000

EPO 2500

EPO 3000

EPO 5000

EPO HSA 3000